Book an Appointment
Welcome Clients!
At this time, we are only welcoming new clients for holistic services. We cannot take new clients for other veterinary services, but encourage our existing clients to explore our services and call with any questions. Our veterinary team is delighted to meet you and your pet.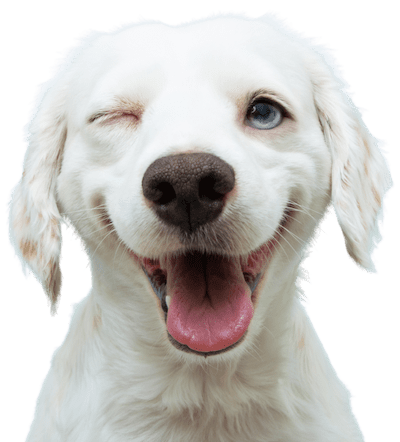 Complete Wellness Care
in South Bend, IN
Routine wellness exams are a critical part of your pet's healthcare routine to maintain their well-being and detect any medical issues before they progress. During your pet's wellness exam, we will conduct an in-depth nose-to-tail examination and advise you on all aspects of your pet's care.
Comprehensive Care
Preventative Services
Surgical Services
Diagnostics
View Our Services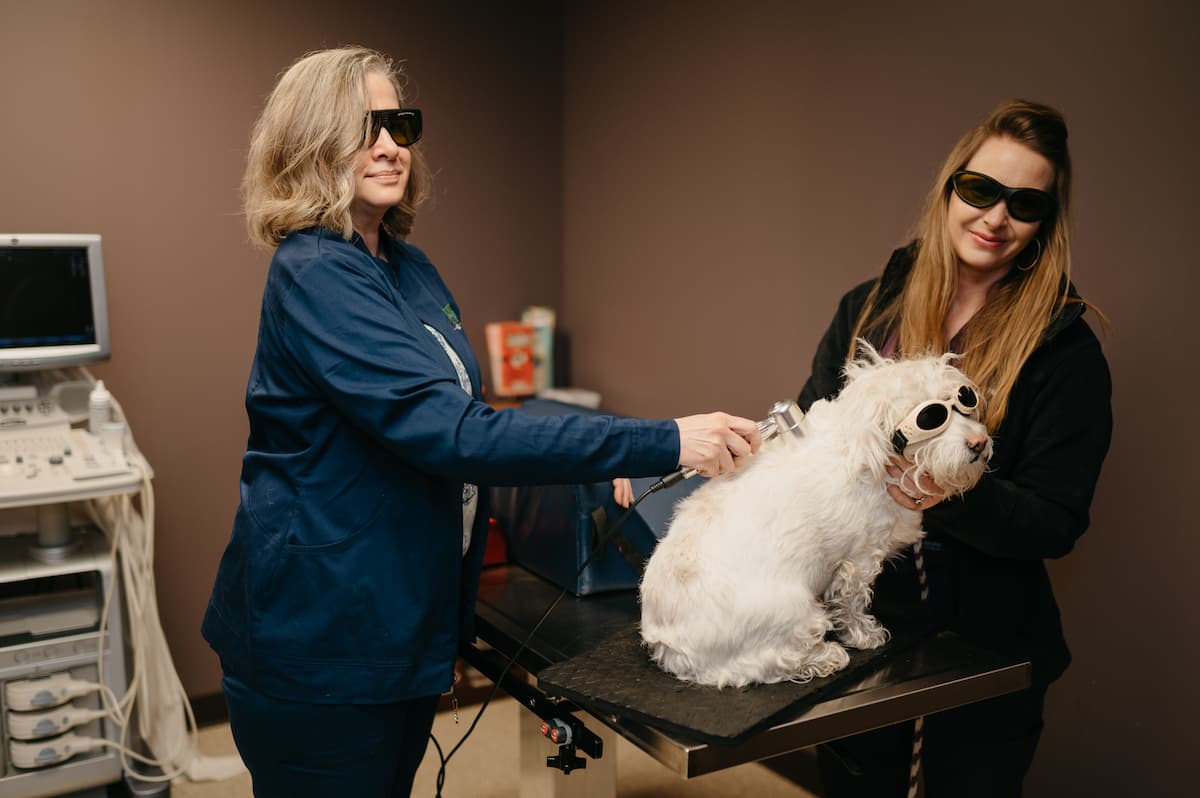 Our pets have seen a number of the vets here ana all have been so great and loving. They always make them feel safe, and they're so knowledgeable. The office staff is also fantastic, they always fawn over our pets and I can just see them get excited about the attention they're receiving.

Highly Rated on Google Reviews!

350+ Reviews
Natural, Empathetic Pet Care
in South Bend, IN
Dr. Rensberger is versed in the gentle and minimally invasive techniques of holistic medicine. Holistic medicine not only promotes the well-being of our patients, it can also reduce the stress associated with traditional medicine. Our knowledgeable team will determine the best combination of conventional and alternative therapies for your unique pet.
Natural Care
Acupuncture
Homotoxicology
Laser Therapy
View Our Holistic Services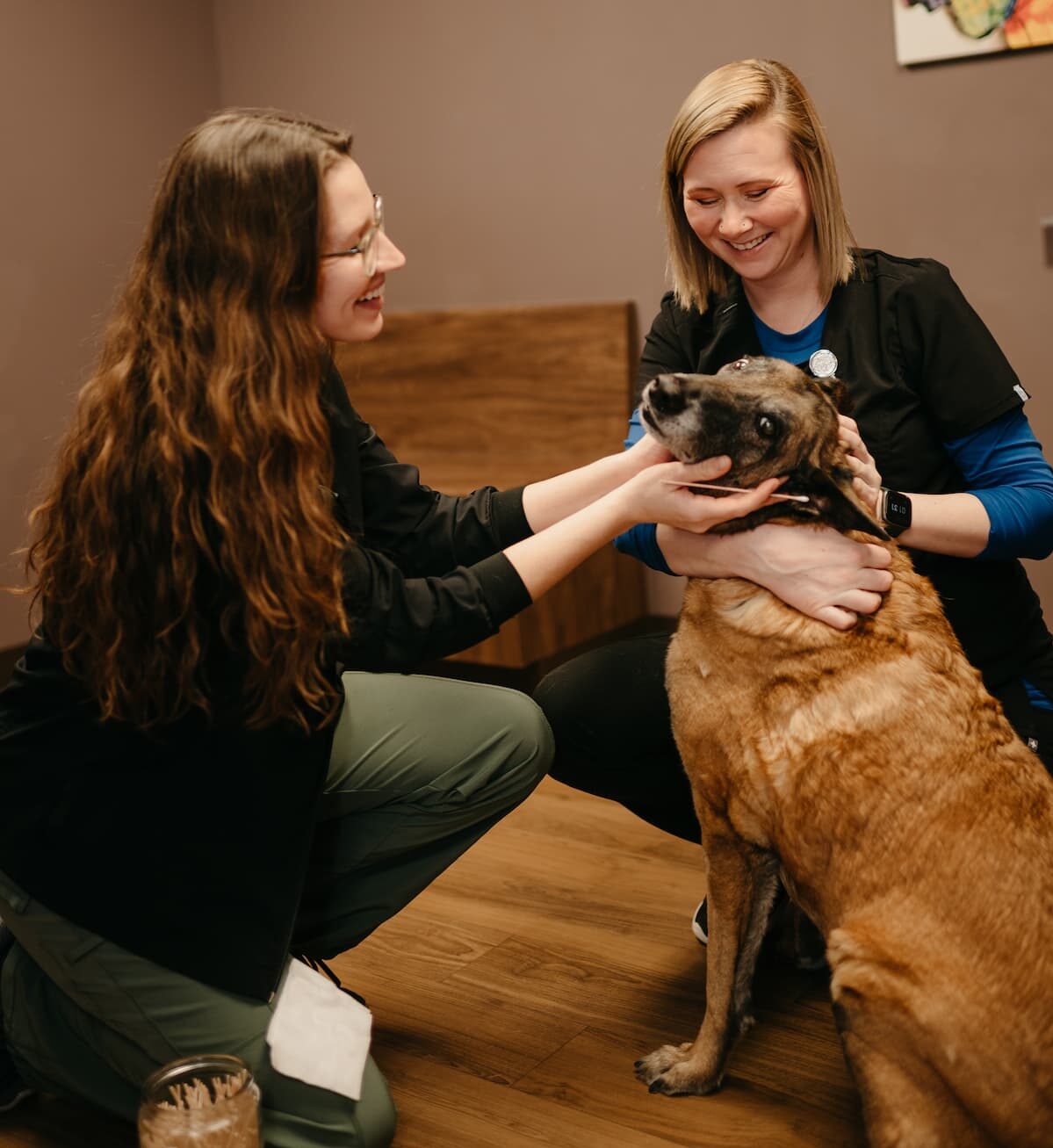 Pet Dentistry
in South Bend, IN
Just like humans, pets require regular oral care to keep them from developing dental disease. Improper care of your pet's teeth can become very painful and eventually lead to serious illness. Our team is here to help protect your pet's health and teach you the easy ways you can keep their teeth clean and healthy.
Preventative Care
Oral Exams
Teeth Cleanings
Extractions
View Our Dental Services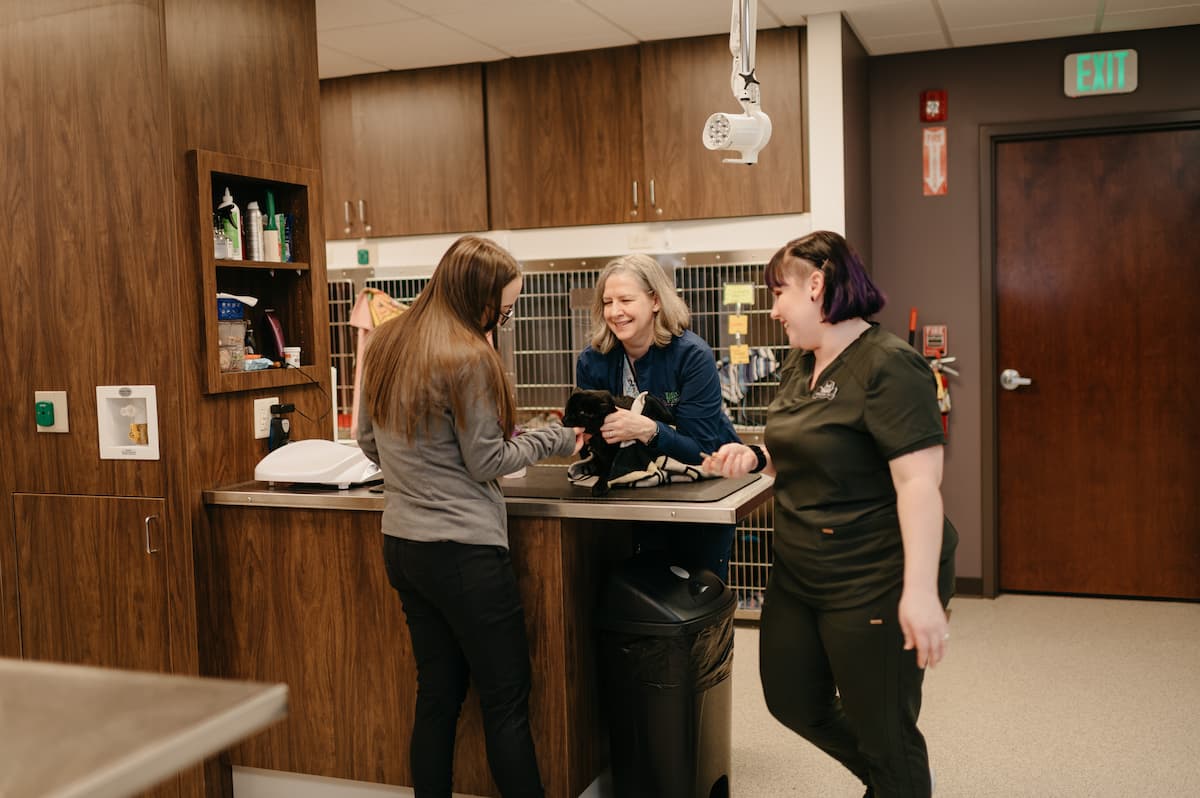 Our Story
Aldon S. Einoris originally started the "Animal Hospital" in the 1930s. In addition to practicing veterinary medicine, he was also a barber, and the original building housed both the barber shop and the veterinary clinic.

Bruce Hostrawser purchased the practice from Dr. Einoris in 1952 or 1953. In 1963, he had most of the original building torn down, and the current building was erected. Some of the original building still remains at the back of the clinic.

Michael Rausch started working for Dr. Hostrawser in 1975 and in 1978, purchased the business from him. Dr. Jack Opsahl worked with Dr. Rausch from 1984-1990. Dr. Opsahl returned to Animal Hospital of South Bend in 1995 and purchased the practice from Dr. Rausch in 1998. Dr. Stephenie Rensberger began working at Animal Hospital of South Bend in the spring of 2000.

To better describe our complete healthcare facility, it was decided to change the name from Animal Hospital of South Bend to Family Pet Health Center. The name was officially changed in 2004.

In 2008, Dr. Lance Huffer and Dr. Rensberger bought Family Pet Health Center and Dr. Mathew Rock came aboard full-time. In April of 2016, Dr. Huffer decided to merge Lakeville Veterinary Clinic, his practice in Lakeville, IN, with Family Pet Health Center.

In 2016, Family Pet Health Center bought the River Park Furniture Store and began renovations to turn it into a new veterinary clinic. The new building officially opened its doors in August of 2016.
Book an Appointment